Attention: The browser version you are using is not recommended. Certain features may not function properly. We encourage you to use the latest version, or use another browser such as Google Chrome. Happy browsing.
About Us
Everyone is moved by something. Finding out what drives you — what EXCITES you, is a pivotal moment in life. Once you realize what is lighting your fire, your potential is limitless.
Advanced Woodwork is relentlessly driven by our passion for creativity and executing details on projects at the highest level.
Our God given desire to CREATE, has fueled us to develop a business that not only allows that creative release, but one that contributes to peoples lives in a meaningful way.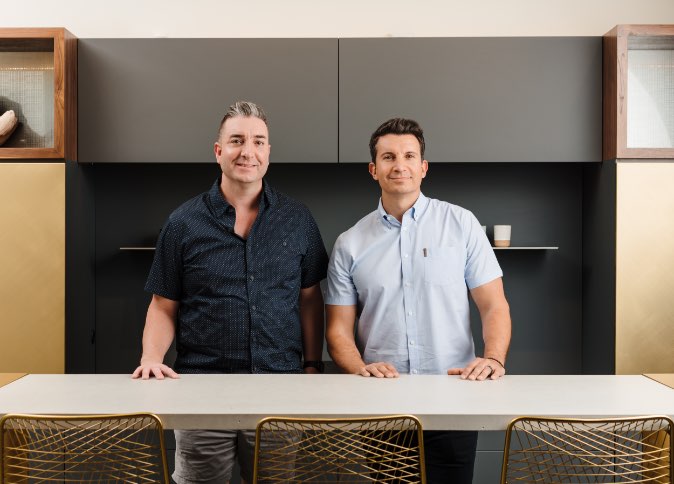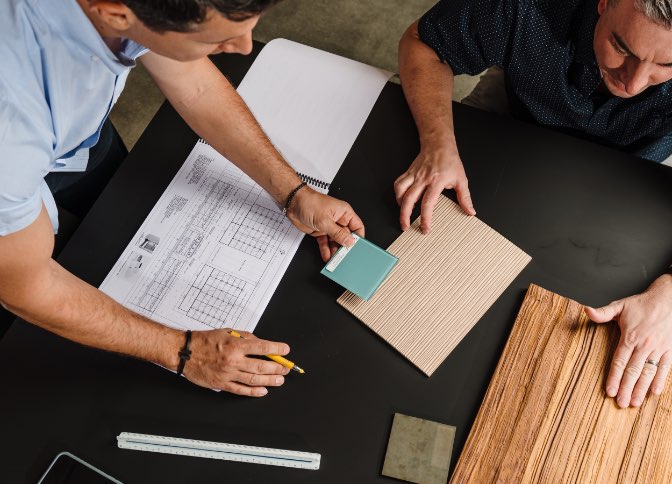 Since 1999, we have been thankful to be a part of some of the most extraordinary projects in Southern California and across the globe.
Advanced Woodwork is the proud recipient of the prestigious "2019 BEST LARGE LUXURY KITCHEN" award. Awarded by the National Kitchen & Bath Association.
View Article