Attention: The browser version you are using is not recommended. Certain features may not function properly. We encourage you to use the latest version, or use another browser such as Google Chrome. Happy browsing.

Our philosophy on a project is simple: the best materials, coupled with great design, always achieve the finest results. This approach is what transforms a room, into an environment. Whether it is an authentic English Library, a Statement Kitchen, or a Signature Furniture piece, the 'feel' of the room completely changes when key elements like the cabinetry and furniture are built at the highest level.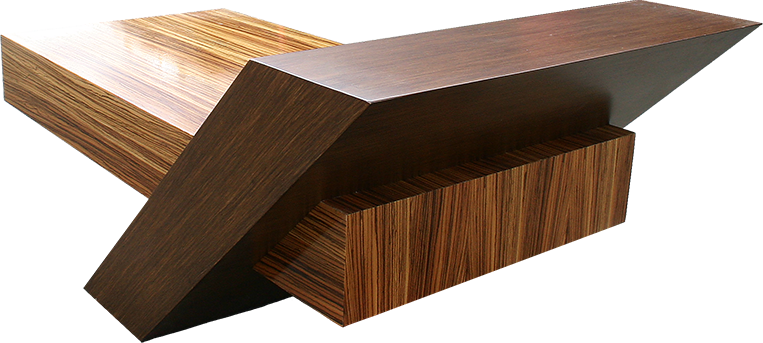 History
Sawdust. Sweat. Tears. Much Hard work and many late nights went in to starting this business back in 1999. The company started working out of the back of a truck and trailor, but soon grew exponentially. Over the years we have built and assembled an amazing team of seasoned craftsmen and highly skilled professionals who are truly passionate about what they do. This is not just a job to us. We take pride in our craft. We firmly believe that passion is the X factor in having a project go from ordinary to extraodinary. It's what motivates someone to stay late in the shop thinking about the best method of joinery for the furniture piece they are about to make. It's what makes one stop and stare at beautiful architecture and design, while others keep walking.

Advanced Woodwork is the proud recipient of the prestigious "2019 BEST LARGE LUXURY KITCHEN" award. Awarded by the National Kitchen & Bath Association.
View Article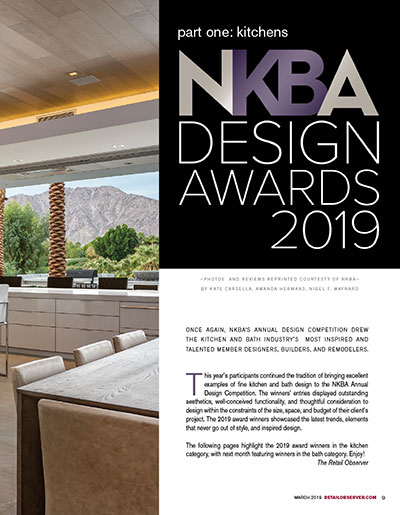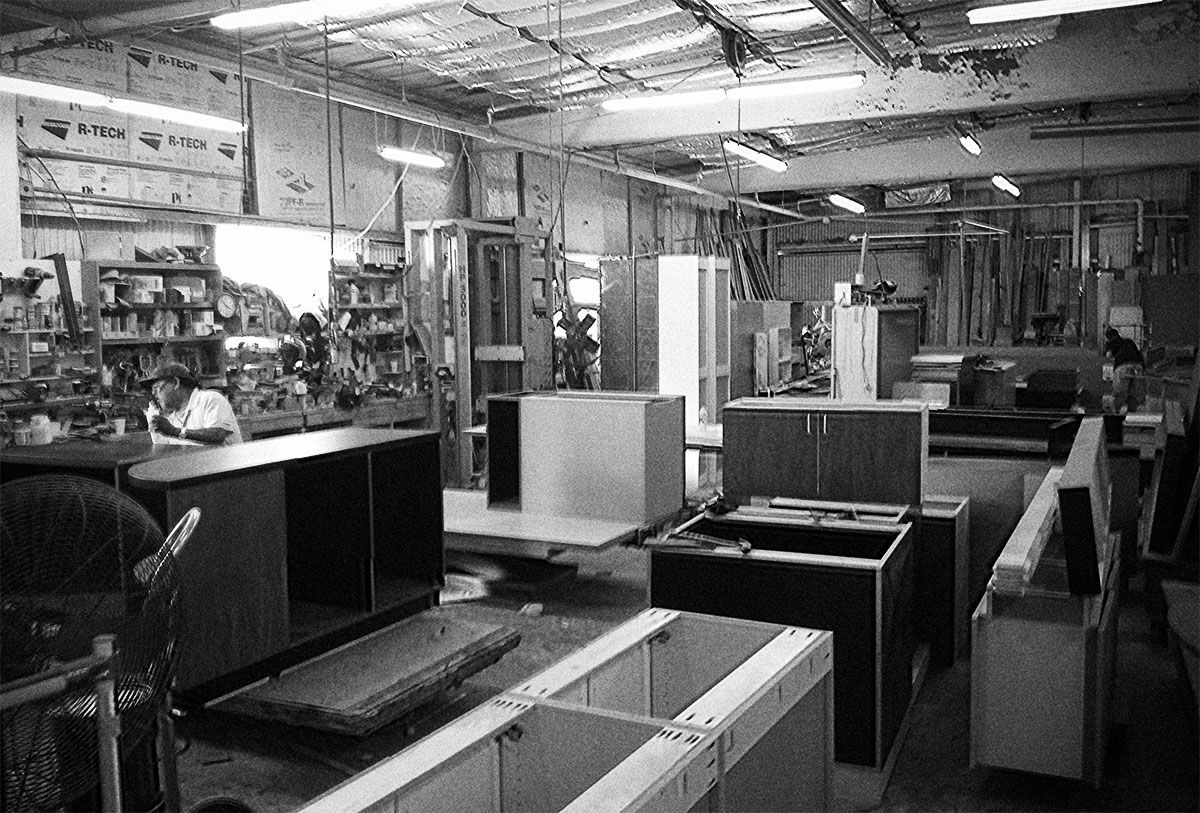 We Love what we do.
Plain and simple.
Being successful in this industry requires one to have a deep knowledge of materials. Not only of what materials are available but knowing the right application for each material. There are constantly new products being introduced into the market. In order to know what these are, it requires knowing industry trends, taking classes, attending the trade shows, reading industry magazines and design blogs, as well as being actively involved in networking with other design professionals.
We are also very aware of our environment and always use wood and wood products that are from FSC certified, responsibly managed forrests. We also offer formaldahyde free glues as an option in our furniture and cabinetry.
Having this vast knowledge of our industry is a great resource to our clients because it can help them in choosing the right material for the right job. It can help them create the perfect space saving solution, or it could help them save a significant amount of money.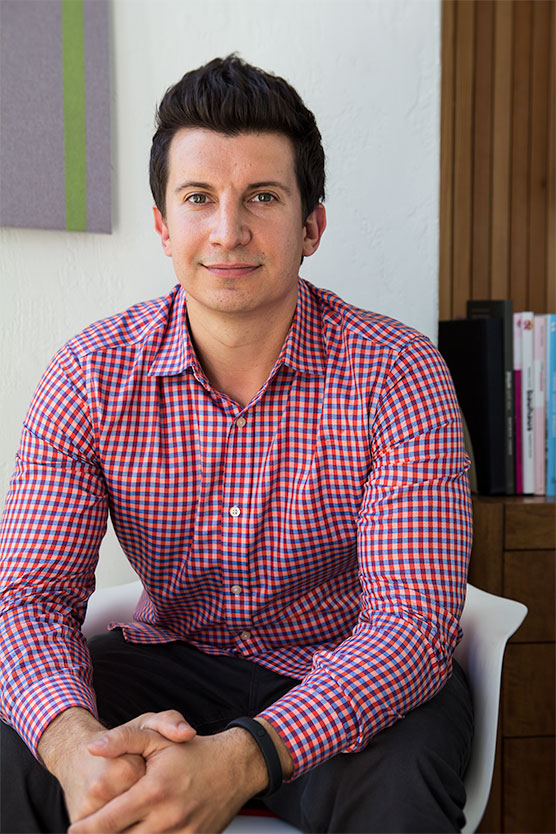 Philip Nikolich
principal
"I began full-time in the woodworking industry in 1996 and never looked back. I have worked in every facet of the business and to this day, I am still fascinated with woodworking because I love the challenges it brings. It motivates me. It is a field that requires constant learning. I enjoy the process of figuring out how to construct something that seems difficult or impossible. The reward is seeing a room completely transform into something amazing. That feeling never gets old to me."